The Corporate Startup Video Course
From the authors of the Corporate Startup comes an actionable video course with interactive elements to learn everything we talk about in the book.
This is a hands-on self-thought and self-paced program where you are going to learn everything from how to create an Innovation Thesis to how to run a successful innovation experiment.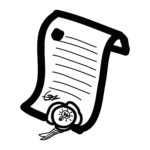 Learn about the importance of an Innovation Thesis and how to create one using our worksheets.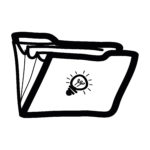 Learn about the importance of a business model portfolio, the difference between business model portfolio and product portfolio, and different frameworks for mapping your company portfolio.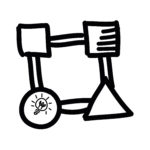 Learn about the importance of a framework and how to create one for your company.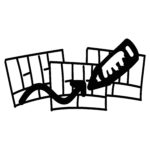 Learn about the principles of an innovation accounting system and the importance for your ecosystem.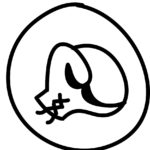 Getting Management Buy-in
Learn how to map a project's stakeholders and the importance of doing that in the context of innovation management.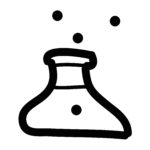 Learn how to prioritize assumptions and how to run successful innovation experiments.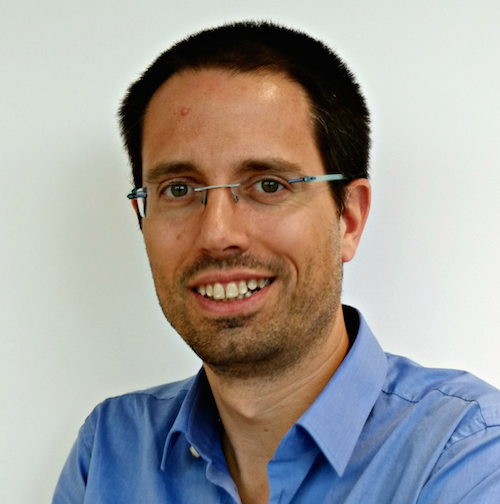 Vincent Ducet
Head of Competency Center, Customer-Centricity & Lean Enterprise
What I like in this training is the good ration between reading, listening/watching (videos) and testing (quiz).
Individual entrepreneurs looking to upskill themselves on corporate innovation using 'The Corporate Startup'.
Innovation Teams ready to take the next step to professionalise their innovation activities.
Innovation Managers that are managing innovation projects within their companies and want to start building an Innovation Ecosystem.
And finally lean startup enthusiasts that are keen to learn how these methods can be applied in large corporates. 
Immediate access to all the content
An e-book of The Corporate Startup
Digital and printable worksheets and templates
Quizes to test your new skills
A reading list with extra resources in every lesson
(Optional) Actionable and personal coaching for you or your team on your current challenges
A private community to interact with other innovators
All lessons include professional and easy-to-digest videos
Coming from an entrepreneurial background – having been involved with Hi-Tech & Internet start-ups across the world and being a entrepreneurship community leader in Europe – Dan Toma has a clear understanding of the challenges involved in building sustainable businesses from the ground up. In the years following his graduation from a top MBA program, he started focusing more on enterprise innovation management, specifically on how disruptive new ventures can be build in a corporate setting.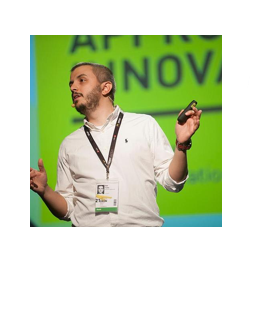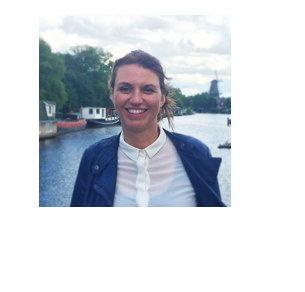 Esther Gons is Managing Partner at NEXT Amsterdam, helping corporates find new profitable business models while improving their core business at the same time. Esther is also author of Innovation Accounting and The NEXT Canvas. She has mentored hundreds of startups and still acts as an advisor for many of them. As an investor, she helps startups from a good idea to finding a working business model.
Learn how your teams can innovate like startups
Haven't made up your mind?
Share your email below to stay in the loop on new content and hear about experiences from people who've taken the course.